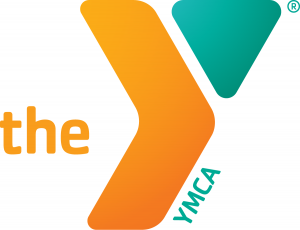 OUR MISSION
To put Christian principles into practice through programs that build healthy spirit, mind and body for all. We exist to help you become the better you. Stronger, healthier, happier. The Better You Belongs Here.
Day Pass
| Youth | Adult | Family |
| --- | --- | --- |
| $5.00 | $10.00 | $20.00 |
A.W.A.Y. Program
Don't leave home without your YMCA membership card. It grants you entrance to YMCA's across the country for free or a reduced fee. Here at the Putnam County YMCA, A.W.A.Y. (Always Welcome at the YMCA) visitors can use our facility 12 times per calendar year. There will be a $4.00 charge after the 12th visit.
Military
YMCA of the USA, the Armed Services YMCA and the Department of Defense have a program which addresses the needs of military individuals and their families. The Putnam County YMCA is proud to be able to extend the Outreach Initiative Program to deployed military families in our community. We offer free membership to those that qualify. For further information please contact Membership Director at 419-523-5233
Inclement Weather Closing Policy
Level 1 Snow Emergency: Open regular hours – programs as scheduled
Level 2 Snow Emergency: Open regular hours – No programs
Level 3 Snow Emergency: The Putnam County YMCA is closed.
Please check the following for closings or cancellations:
TV Watch: WLIO TV 35 or Fox 25 or check our Facebook Page
Thunder & Lightning
Indoor pool – The YMCA reserves the right to close the pool, hot tub and sauna during severe weather.
Please check our website for YMCA weather related closings.
Facility and Room Rentals
Whether you need a quiet room for a meeting or training, the pool for a birthday party or the whole facility for a scout overnight, we offer affordable rentals to accommodate your needs. Call today and reserve your space.
Guest Policy
Members are encouraged to bring guests to the YMCA. A guest may accompany a member for free 3 times a year. Youth guests must be accompanied by an adult member.

* Due to COVID-19 policies are subject to change.
Please call the YMCA with any questions at 419.523.5233.