Personal Trainers
Having trouble getting motivated?
At the Putnam County YMCA, we can make sure your current workout is effective and that you will see the results you hope for. Personal Trainers are available to assist you in setting and achieving your goals.
Youth Athletic Conditioning also available.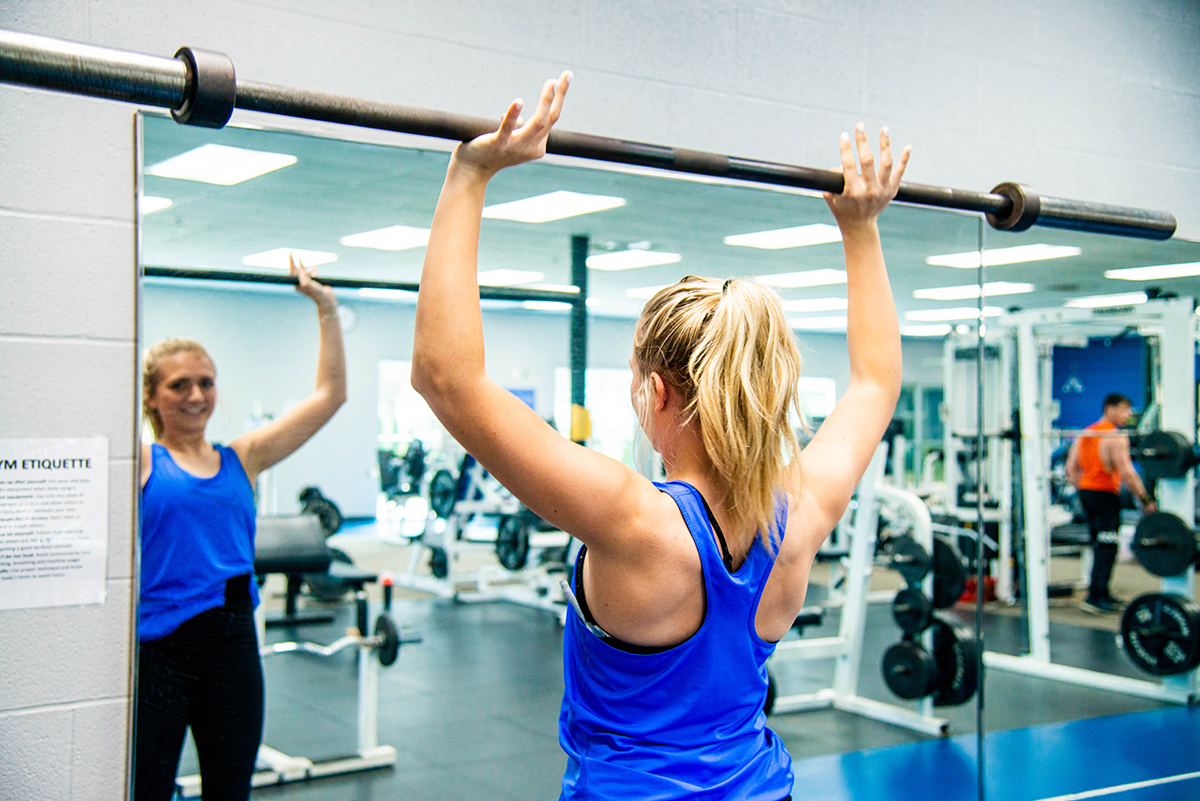 Personal Training Fees
30-minute session – $13.00
1 hour session – $25.00
Five – 1 hour sessions – $100.00
Ten – 1 hour sessions – $200.00
NEW: 1 hour one-on-one session with a written plan to follow independently – $40.00
NEW: Written plan to follow independently. Includes Personal Trainer interview and demonstration – $25.00
Questions?
Contact Autumn Rosselit at 419-788-7810
or the facility at 419-523-5233 for more information.