Putnam County YMCA Hours *
Monday-Thursday: 5:30am – 9:00pm
Friday:  5:30am – 7:00pm
Saturday:  8:00am – 3:00pm
Sunday: 1:00pm – 5:00pm
Starting 5/29/2022 Facility will be closed Sundays
24/7 Access
Putnam County YMCA is a 24/7 facility with the key fob. There is a $10, one-time fee to gain access to the fitness center any time.
24/7 is for active members with a key fob and 18 years of age. Guests are not permitted for 24/7 hours.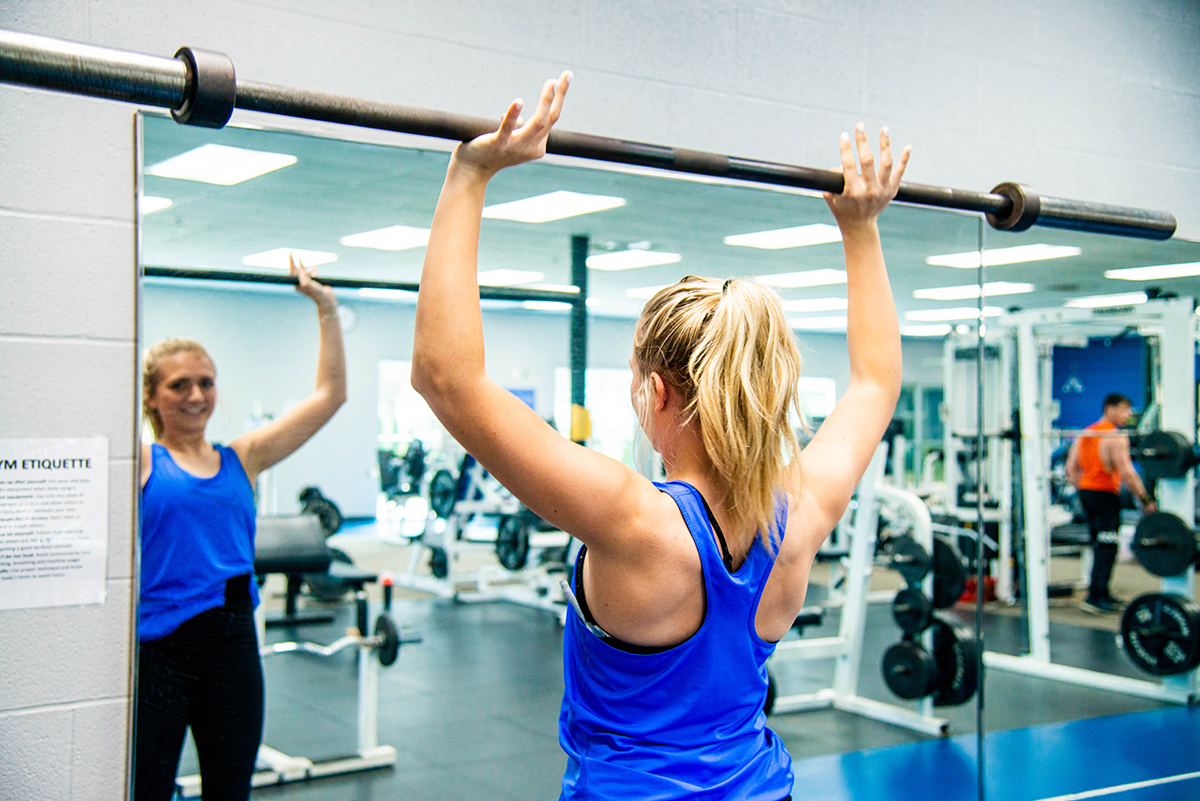 Child Watch Hours *
Child Watch is available for your children ages 6wks to 8 while you are attending classes or working out at the Putnam County YMCA. This service is FREE for members only and parents must stay in the facility.
There is a 1 hour and 45 minute limit per child in child watch.
Child Watch Hours:
Monday-Friday: 8:30am – 11:30am
Monday-Thursday: 5pm – 8:00pm
Saturday: 8:00am – 12:00pm

Holiday Hours
The YMCA will be closed on the following holidays: Easter, Memorial Day, 4th of July, Labor Day, Thanksgiving, Christmas Eve (at noon), Christmas Day, New Year's Eve (at noon), and New Years Day.
---
Day Pass
| Youth | Adult | Family |
| --- | --- | --- |
| $5.00 | $10.00 | $20.00 |
A.W.A.Y. Program
Don't leave home without your YMCA membership card. It grants you entrance to YMCAs across the country for free or a reduced fee. Here at the Putnam County YMCA, A.W.A.Y. (Always Welcome at the YMCA) visitors can use our facility 12 times per calendar year. There will be a $4.00 charge after the 12th visit.
Military
YMCA of the USA, the Armed Services YMCA and the Department of Defense have a program which addresses the needs of military individuals and their families. The Putnam County YMCA is proud to be able to extend the Outreach Initiative Program to deployed military families in our community. We offer free membership to those that qualify. For further information, please contact the Membership Director at 419-523-5233.
Inclement Weather Closing Policy
Level 1 Snow Emergency: Open regular hours – programs as scheduled
Level 2 Snow Emergency: Open regular hours – No programs
Level 3 Snow Emergency: The Putnam County YMCA is closed.
Please check the following for closings or cancellations:
– TV: WLIO TV 35, Fox 25 or check our Facebook Page
Thunder & Lightning
Indoor pool – The YMCA reserves the right to close the pool, hot tub and sauna during severe weather.
Please check our website for YMCA weather related closings.
Facility and Room Rentals
Whether you need a quiet room for a meeting or training, the pool for a birthday party or the whole facility for a scout overnight, we offer affordable rentals to accommodate your needs. Call today and reserve your space.
Guest Policy
Members are encouraged to bring guests to the YMCA. A guest may accompany a member for free 3 times a year. Youth guests must be accompanied by an adult member.