Membership Info and Pricing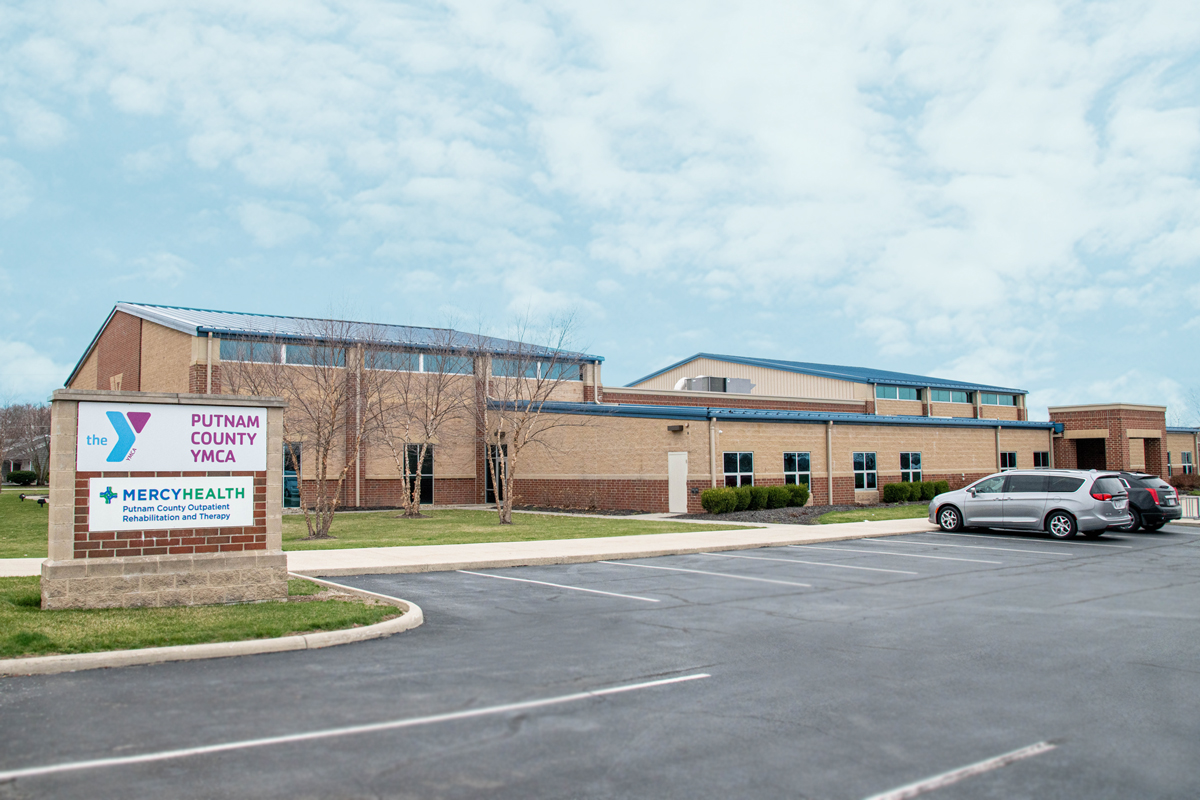 Come Every Day and Enjoy Your All-inclusive YMCA Membership!
Welcome to the YMCA of Northwest Ohio.
When you belong to the YMCA, you're joining a diverse community of people committed to youth development, healthy living and social responsibility. We believe all youth are of promise.
We foster relationships with each other to deepen our connection and commitment to our goals. We believe in the transformative power of community, and reaching out to give a neighbor a helping hand makes us all stronger.
Benefits of
Membership
FREE – adult classes
24/7 fitness center
FREE – wellness center orientation
FREE – child watch
Reduced program fees
25-yard indoor swimming pool
Whirlpool and sauna for those at least 16 years old
Fully equipped wellness center
Gymnasium
Locker rooms
Special needs locker rooms
Family zone with foosball and pool table
Two convenient ways to join our YMCA.
1. Come to the YMCA Welcome Desk
101 Putnam Parkway, Ottawa Ohio 45875
Please bring the following:
Routing and account number or credit card number.
Emergency contact information.
Your first month's payment due at sign-up.
A pleasant smile for your membership card.
2. Fill out the convenient online application.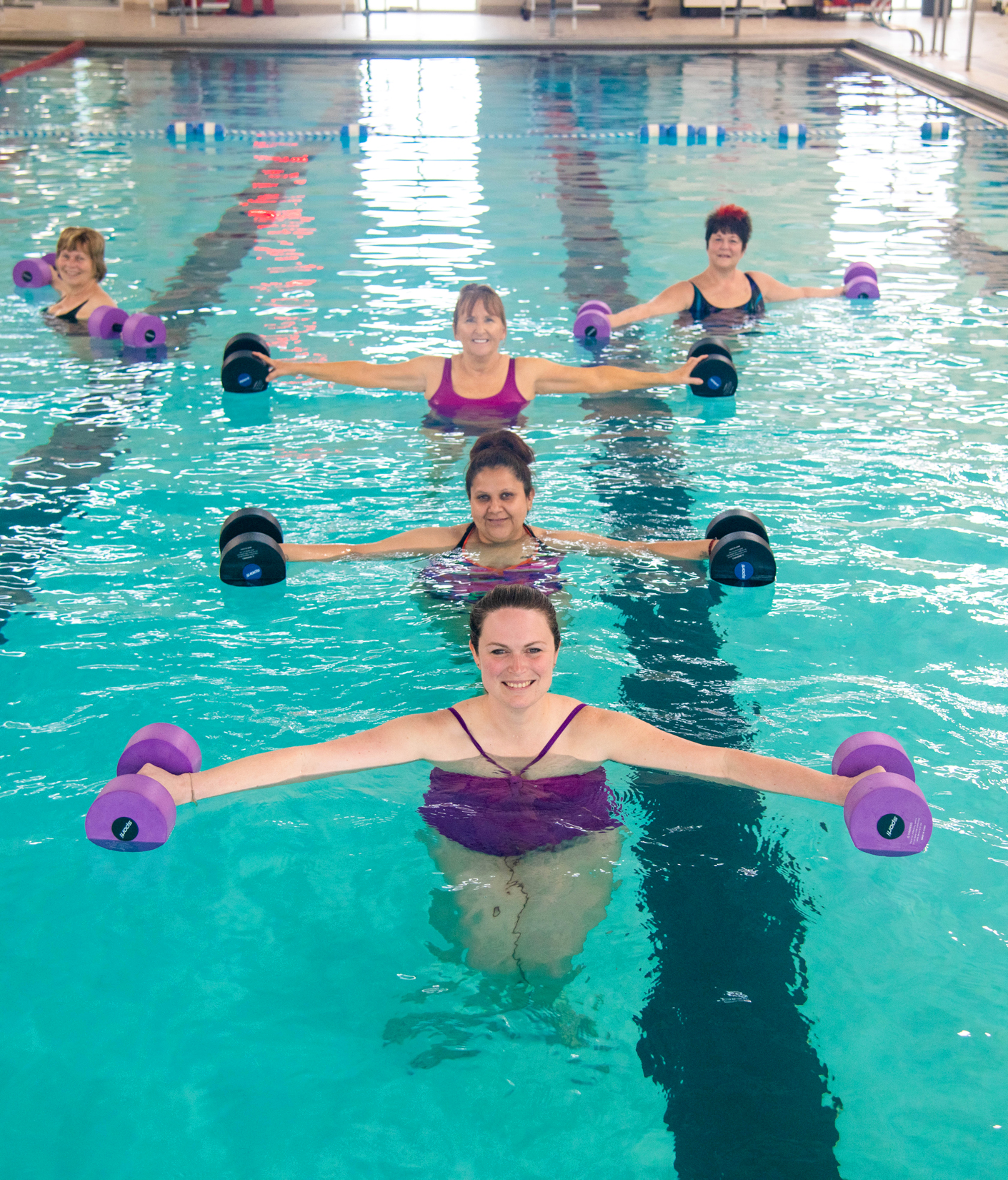 Single Member
Youth (11-17)
$254.40 Annually
Young Adult (18-30)
$402.36 Annually
Adult (31-61)
$576.60 Annually
Senior Adult (62+)
$534.12 Annually
$21.20/Month
$33.53/Month
$48.05/Month
$44.51/Month
Group Memberships
Husband/Wife
$674.16 Annually
Single Parent Family
$667.92 Annually
Family
$735.72 Annually
$56.18/Month
$55.66/Month
$61.31/Month
Day Pass
| Youth | Adult | Family |
| --- | --- | --- |
| $5.00 | $10.00 | $20.00 |
Payment Options
Annual payments can be made with cash, check, debit, or credit card.
Monthly payments can be made by an automatic withdrawal from a checking account, savings account, debit or credit card. Monthly payment plans provide a continuous membership and will continue unless the Putnam County YMCA is notified in writing at least 30 business days prior to the next draft.
There are no refunds for memberships paid in full.
A.W.A.Y. Program
Don't leave home without your YMCA membership card. It grants you entrance to any YMCA across the country for free or a reduced fee. Here at the Putnam County YMCA, A.W.A.Y. (Always Welcome at the YMCA) visitors can use our facility 12 times per calendar year. There will be a $4.00 charge after the 12th visit.
Military
YMCA of the USA, the Armed Services YMCA and the Department of Defense have a program which addresses the needs of military individuals and their families. The Putnam County YMCA is proud to be able to extend the Outreach Initiative Program to deployed military families in our community. We offer free membership to those that qualify. For further information, please contact the Membership Director at 419-523-5233